Our national network delivers high capacity, class leading connectivity solutions to UK businesses
success
Great news!
"[poscode]" can be reached with our
expanded network
Speak to a representatitive to discuss your options
Contact us
fail
Sorry
"[poscode]" can not be reached with our
expanded network
Speak to a representatitive to discuss your options
Contact us
20,000km
Business only telecoms network
350+
Points of Presence across the UK
20+ years
Of industry experience
We're proud to operate a 20,000km UK-wide business only telecoms network providing high capacity connectivity and collaboration solutions. With our 20+ years of heritage in building, operating and maintaining networks for our broad range of customers, we specialise in providing expertise in intelligent network design, innovation in commercial solutions and simplicity in customer experience.
Customers we serve
From local government to reseller, we've got you covered
Whether you are a service provider looking for multiple connections across the UK, or a large enterprise looking for support to make your digital transformation strategy become a reality, we have a solution that'll help. Take a look at the customers we serve to find out how we can help you.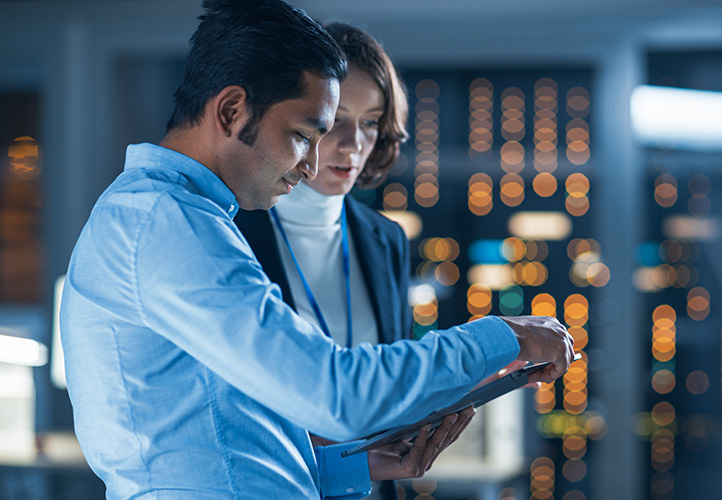 Our WAN service options
An IP-VPN connects multiple Local Area Networks (LANs) to one another through routers and Virtual Private Networks (VPNs). It's commonly used for connecting organisations with multiple sites or offices and has long been the go-to technology for IT, voice and data networking infrastructure. IP-VPNs mostly rely on Multiprotocol Label Switching (MPLS), which provides resilient and efficient network traffic flow.

Our IP-VPN service offers implementation, monitoring and management. This means your WAN will be managed by a single, reliable and secure provider, enabling:
Download brochure
Traffic management
Secure traffic management across multiple sites
Security
A secure private network, without the cost of building one
Partnership
Collaboration capability
Agility
Bandwidth and transport flexibility
SD-WAN combines different traditional WAN technologies, like MPLS and broadband connections. This creates a single, seamless view of the network no matter what transport type is used, empowering organisations to implement real time changes to bandwidth allocation and create cost efficiencies. It also allows organisations to connect all of their offices to a central network in the cloud, increasing control and flexibility.

Our SD-WAN service helps to optimise traffic flows to improve performance and cost at branch sites, enabling businesses to dynamically route traffic across a hybrid-WAN based on the current network status by utilising multiple connections. SD-WAN enables:
Download brochure
Cloud adoption
With digital transformation taking place, organisations are moving applications to the cloud
Application performance
With applications having different priorities and bandwidth requirements, the network needs to be completely scalable and manageable
Network optimisation
Having visibility of all types of connectivity, across different providers enables businesses to efficiently manage network performance
Faster and easier deployment
SD-WAN allows quick and easy deployment of a new site easily and faster without having to pull in valuable technical resources
Our Products and Services
We are pleased to offer a full suite of connectivity services that will fully complement your IT strategy.