Public Sector
Fast, reliable network connectivity not only drives productivity and innovation, it physically underpins our economy and our way of life. We work in partnership with the Public Sector to help make our cities, regions and local communities better connected places.
We're driven to build out world-class digital infrastructure across the UK. We work with a range of Public Sector organisations to actively facilitate high-speed, high capacity full fibre networks to help our public services run more efficiently and cost-effectively, whilst keeping pace with digital demand.
We have proven national network infrastructure capability, including responsibility for mission-critical services. With over 20 years' experience in taking the complexity out of connectivity, and class-leading NPS scores from our customers, we're ideally placed to help design, build and manage your connectivity infrastructure.
Benefits for Public Sector
Extensive 20,000km+ UK-wide fibre network, ideal for Public Sector organisations struggling to fund large-scale network projects
Shared ownership model with Infracapital means we can accelerate regional network enhancements and invest in long-term infrastructure assets
RM6095 gigabit-capable supplier for managed network infrastructure services
Wide range of connectivity solutions from Ethernet to SD-WAN and Dark Fibre, with ultra-fast speeds of up to 100Gbps
Critical National Infrastructure (CNI) provider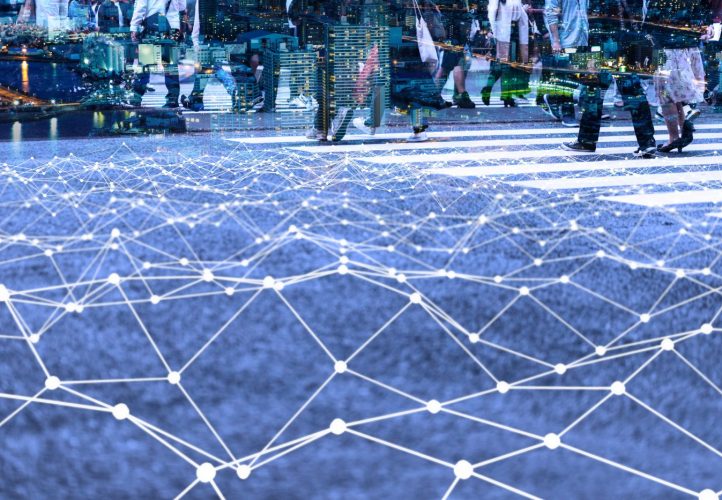 Products for Public Sector